What is EPOC?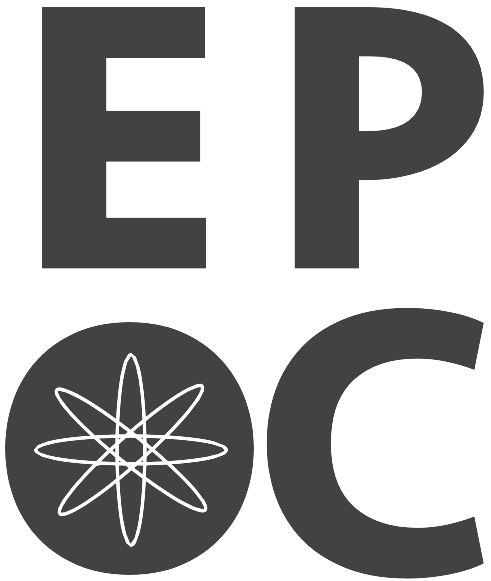 The Education and Public Outreach Committee (EPOC) was established by the Steadman Philippon Research Institute to inspire the next generation of scientists through exposure to STEM (science, technology, engineering and mathematics). We have in Vail one of the most advanced BioMedical engineering and surgical education laboratories in the world and our objective is to offer our Eagle County children exposure to a world-class scientific research program and hopefully light the Spark! Our SPRI team is offering laboratory tours, scientific presentations, mentoring of student projects and support of school science fairs. With our three-tiered program, EPOC is designed to reach students from 5th grade through high school.
---
Educational Program of the Steadman Philippon Research Institute
5th Grade: SPRI Laboratory Tours
This tour allows 5th graders to see important aspects of the SPRI labs used by scientists and doctors. Students will have an interactive experience and a Q&A session with the SPRI scientists.
KUKA KR60 Robot
Our six degree-of-freedom robot is highly accurate and repeatable. This provides a flexible tool that can be used to duplicate clinical exams or optimize and validate surgical reconstruction techniques.
Instron E10000 Testing Machine
The ElectroPulsTM E10000 Linear-Torsion is a state-of-the-art, accurate and repeatable, all-electric test instrument designed for dynamic and static testing on a wide range of materials and components. The E10000 has two movement axes (push/pull and torsion) which allows researchers to evaluate surgical devices and techniques related to the body's major joints in a streamlined fashion.
Surgical Skills Laboratory
This lab is configured to mimic the operating room as closely as possible and allows participants to further develop surgical skills.
6th - 8th Grade: School Visits by SPRI Scientists
Eagle County Schools have the opportunity to invite our professional scientists and researchers to their classrooms, lecture halls, and science fairs.
In their own classroom setting, students ranging from 6th to 8th grade can attend a presentation discussing how the scientific method is applied to real world scientific research problems. Additionally, researchers offer presentations on the musculoskeletal system, orthopaedics, and anatomy. Students are strongly encouraged to ask questions to our visiting scientists and researchers.
Our dedicated scientists and researchers will happily visit schools for classroom or assembly lectures to inform students about the cutting-edge research taking place in Vail.
This tier of our program also offers our scientists' expertise at local science fairs as judges or as project mentors.
Please give us at least a month's notice of any science fairs or other scientific competitions that you would like our scientists to participate in.
High School: EPOC Science Club
Two student representatives from each Eagle County high school will be selected by their respective science teachers. Students, grades 11-12, will participate in teams mentored by their science teacher and assigned SPRI mentors.
Student teams will participate in two small-scale research projects during the fall semester, which will introduce them to the process of planning, conducting and disseminating research. Student teams will then choose a unique single project during the spring semester and take on the role of researchers/scientists and present at the end of the academic year to professional researchers, scientists and clinicians.
Students agree to commit a minimum of 2 hours per week to their science projects. Attendance at SPRI Science Club meetings is mandatory.
An effort will be made to accommodate students by allowing them to be virtually present at meetings if they are unable to attend. Additionally, students are responsible for scheduling meetings with science teachers and SPRI mentors and to come to these meetings appropriately prepared. Project deliverables will be completed in a timely manner in order to prepare students for their final project presentation.