2nd Annual Injury Prevention Symposium, Dr. LaPrade and Robotics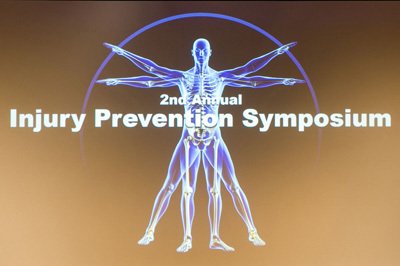 With all of the amazing advancements being made in healthcare technology, robotics stands out as a game-changer for orthopedic surgeons. "This was one of the reasons I came to The Steadman Clinic and SPRI. They promised me a robot," said Dr. Robert LaPrade, complex knee and sports medicine surgeon. Dr. LaPrade, who is internationally recognized for his award-winning research and considered by his peers as one of the top knee surgeons in the world, spoke on the topic of multi-ligament knee injuries in elite athletes at the second annual Injury Prevention Symposium at the Four Seasons in Vail, Co., on May 4.
But how can robotics help improve those patient outcomes? "We work closely with surgeons to use robotic cadaveric testing. We take joints like hips or knees and hook them up to the robot arm. We move that joint and animate physiological function," said Alex Brady, senior robotics engineer at SPRI who utilizes the Kuka KR-60. This robotic arm (Kuka KR-60-3, Kuka Robotics, Augsburg, Germany) which operates with six degrees-of-freedom (DOF) is equipped with a universal force torque sensor (Delta F/T Transducer, ATI Industrial Automation, Apex, NC), allowing researchers and doctors to gain insight into joint kinematics. "How do these joints move uninjured and how does that motion change when injured? This is what we work with surgeons on to understand." Dr. LaPrade agreed. "We can test for so many things. When dealing with several torn ligaments, the robot can help us understand if it makes a difference which one we repair first. There are so many applications helping to improve our patient outcomes."

Want to hear more from Dr. LaPrade? Stay tuned for his video interview!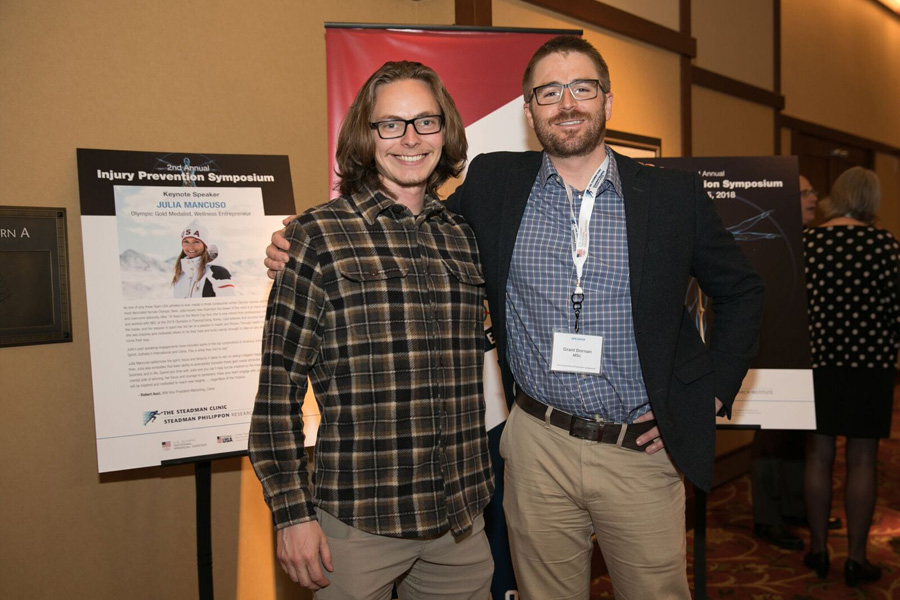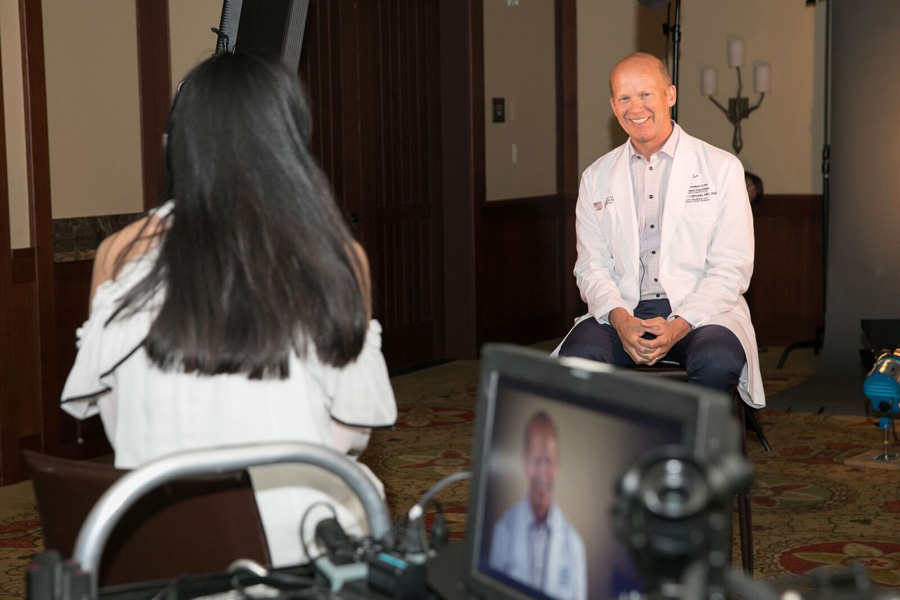 Share this Post: