AJSM August 2017 Podcast: Two-Tunnel Transtibial Repair of Radial Meniscus Tears Produces Comparable Results to Inside-Out Repair of Vertical Meniscus Tears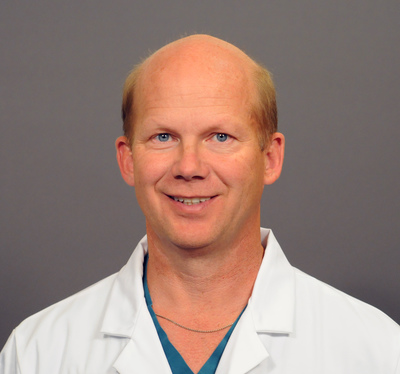 Radial meniscus tears disrupt the circumferential fibers and thereby compromise meniscus integrity. The AJSM August 2017 podcast is now online. You can find it on the AJSM podcast page, as its own post, and also on the journal's homepage.
Dr. LaPrade was also named the August Featured Author.
Share this Post: