Vail, CO Hip Surgeon, Dr. Marc Philippon, Published in PubMed for his Study on the Arthroscopic Treatment for Femoroacetabular Impingement in Adolescents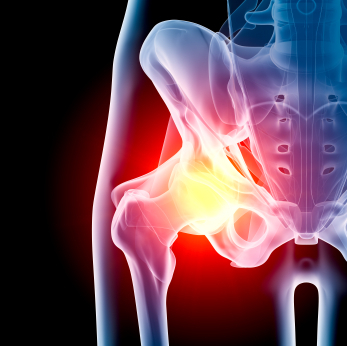 Peer reviewed publications are considered the gold standards among medical professionals. They offer critical information about how to best treat patients with certain medical problems. PubMed represents independent, critical assessment of medical conditions, treatments, and patient outcomes. These studies are an important part to validate one's research and researchers must include details about the scientific progress used, as well as insight into the investigation and outcomes.
Orthopedic hip surgeon and partner with the Steadman Clinic in Vail, Colorado, Dr. Marc Philippon, is a hip specialist and an expert in treating femoroacetabular hip impingement. His study on treating the condition arthroscopically in adolescents (patients ranging in age from 11 to 16 years) was recently accepted and published on PubMed.
The purpose of this particular study was to evaluate clinical outcomes after arthroscopic treatment for femoroacetabular impingement in the adolescent and pediatric population with a minimum of 2 years' follow-up. The mean age for the study (at the time of surgery) was 15 years old. In this specific study, 69% of the patients were girls and 31% were boys.
The conclusions that were made during this study indicate that hip arthroscopy in the pediatric and adolescent population is a safe procedure, with excellent clinical outcomes at 2 to 5 years. In this study there was an association between alpha angle and age. Clinical scores showed a significant improvement after surgery; however, 13% of patients did require a second procedure for capsulolabral adhesions.
To see the full study: Outcomes 2 to 5 years following hip arthroscopy for femoroacetabular impingement in the patient aged 11 to 16 years
Share this Post: