Vail Science Club Lab Visit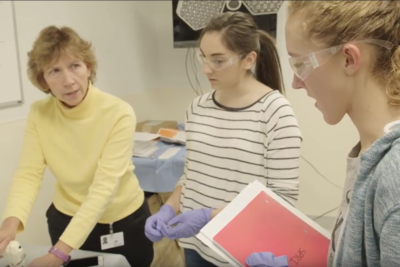 The Steadman Philippon Research Institute is always looking for ways to give back to the Vail community.
As part of the Youth Education program in the Vail Valley, second year students in grades 11-12 from Eagle County high schools are selected to participate in Science Club. For this on campus day of Science Club, students worked alongside their SPRI mentors in the surgical skills and robotic labs.
Share this Post: